Taking too long to configure a new device with all your organisation's required apps and specifications?
Mobile device deployment and management is straightforward with zero touch deployment systems. Out of the box, your device automatically downloads all the required software and sets up configuration for your organisation. This means you save time and money.
By using zero touch deployment you can ship devices directly to workers without the need for delays at your IT department; with the result that even remote workers can be up and running quickly, improving efficiency.
As well as initial setup, device management tools are invaluable with regard to enhancing the support and security of mobile devices deployed for work.
By centralising device management, you can deploy, configure and monitor mobile devices, POS devices and even desktop workstations easily and on an ongoing basis, wherever they are.
For example, on company-owned devices, you can set protocols and push them to the devices to cap data usage; you can also block non-business websites, enforce passcodes and, if required, prevent the tool from being factory reset. For BYOD devices, it's even possible to block the transfer of data between business and personal apps.
In addition, remote troubleshooting can reduce downtime on the device. Your worker is consequently more productive, and by reducing your IT team's workload you gain huge time and cost savings.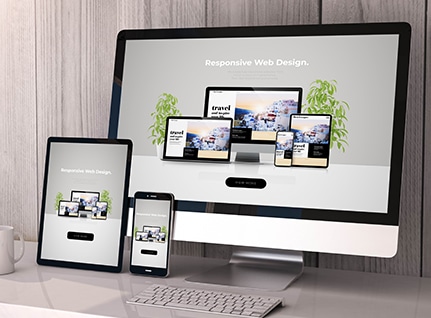 Chow:Hill – Culture and customer obsession the common factors Chow:Hill is a specialist architecture team who design with purpose, shape possibilities and turn vision into reality, with more than 70 staff across offices in Auckland, Hamilton and Christchurch. In 2017 the partners decided to rationalise their technology infrastructure and end user environments, both to reflect…
Squirrel streamlines device management and improves the user experience with Jamf With headquarters in Auckland, New Zealand, Squirrel is a quirky brand and trusted mortgage company who's written over $8 billion in home loans and $100 million in peer-to-peer loans – helping out a lot of Kiwis in the process. They've been in business for…
© Copyright 2023. All rights reserved