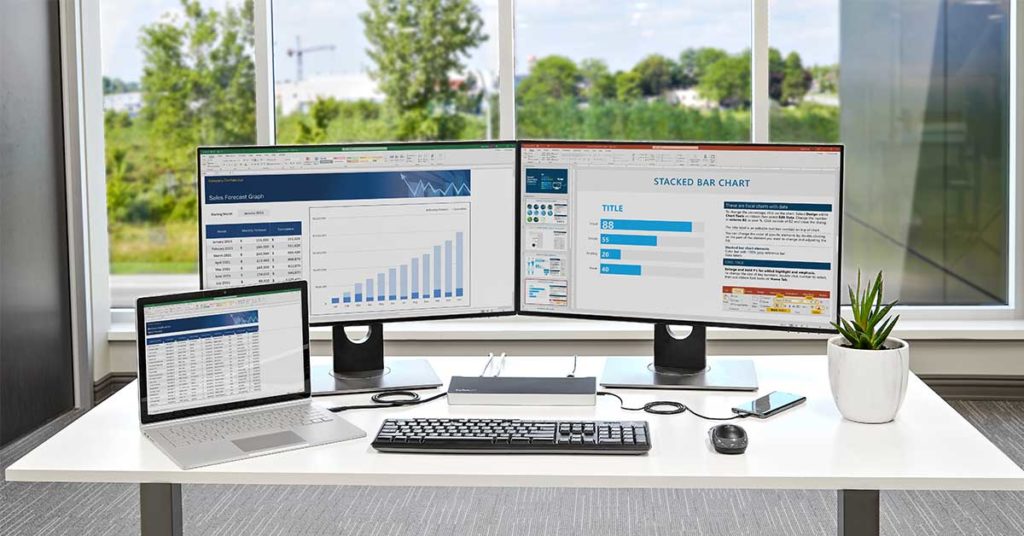 The IT Professional's Choice for Connectivity
The IT pro's choice since 1985, we know connecting your IT solutions can be a challenge. That's why at StarTech.com we're passionate about making every step easy.
We do this by creating a portfolio of IT accessories supporting over 200 different technologies from legacy to latest, and making them easy to identify, find, obtain and use.
Our products offer industry leading certifications and undergo rigorous testing to ensure the compatibility and reliability that IT professionals need.
With free pre and post-sales support available 24 hours a day (Monday to Friday), and an extensive selection of time-saving online resources, we make hard-to-find easy.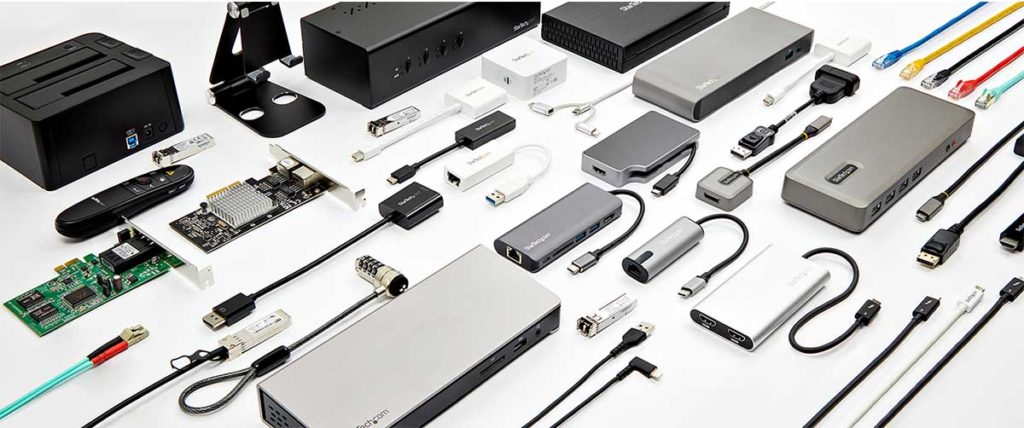 Apple Specific
Lightning cables keep your iPhone, iPad or iPod connected, charged and synced wherever you go. At StarTech.com, our lightning cables and accessories are MFi certified by Apple, so you know they'll work with your Apple devices.
Our range includes:
Different cable lengths so that you can charge at a distance or maximize portability
Chargers for the car and travel
Coiled cables to reduce desk clutter
Cables for converting micro USB to Lightning
Heavy gauge wire (20 AWG) to avoid charging loss
About StarTech.com
StarTech.com was founded in 1985 by Paul Seed and Ken Kalopsis. Paul and Ken met while attending the University of Western Ontario, in London, Ontario in the early eighties. Originally known as StarTech Computer Accessories, the company had very humble beginnings as a "Visa Card" founded operation, manufacturing products such as computer dust covers in the basement of a house.
The company has grown to become a global manufacturer of over 3000 products with operations in five continents but one thing hasn't changed: Paul and Ken commitment to making our customers' jobs easier.
StarTech.com is proud to have been included on the Inc. 5000 List of America's Fastest-Growing Companies for 11 consecutive years.
© Copyright 2021. All rights reserved