So many products to choose from... How do you ensure you obtain the right technology at the right price?
You need professional advice to make sure you get the best value over the lifetime of your asset. Whether you're looking to purchase, rent or lease, we can source the right equipment for your needs, for the right price.
After more than 30 years in IT support we have expert knowledge of which business products are the most appropriate for your needs, easiest to maintain and most future-proof, and therefore offer the best value over their lifetime.
We've cultivated good relationships with the major manufacturers and distributors of computer and network equipment, mobile devices and software over the years. As a value-added service we can source equipment for you. We won't offer you the cheapest, because 99 times out of 100 that won't give you the best ROI over its lifetime. But we will give you advice you can rely on, and products which will give you the best value at competitive prices.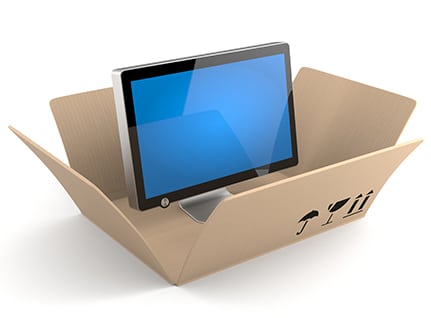 With our dedicated procurement management we work with you as a partner to make sure what you need is where you need it, when you need it. We take the pain out of asset supply and management, from software licensing and volume purchasing through to customising a purchasing portal for your organisation.
Education Pricing
As an Authorised Apple Education Reseller we're able to offer Education Pricing on Apple Education products - talk to us for more details.
BYOD store for your school
Setting up a customised BYOD store for your school gives your staff and students a one-stop-shop for the purchase of approved devices. This makes subsequent management of your school's BYOD devices easier. Talk to us to find out more.
Rental and leasing options
Fed up with the cycle of capital expenditure and depreciation on your IT systems? Or need extra units for contractors or a trade show? No problem. Whether you're a home worker, large corporate or a school, you can lower your costs and keep your technology up to date with Apple rental and leasing options from Imagetext.
Our rental machines are ideal for short term needs such as trade shows, temporary staff, or to use while your own unit is being repaired. The rental units are clean and customised to your needs; and being opex, not capex, this option is tax deductable.
Leasing equipment is more appropriate for the longer term. You get regular renewal of your technology, as well as healthier cashflow helped by low finance rates.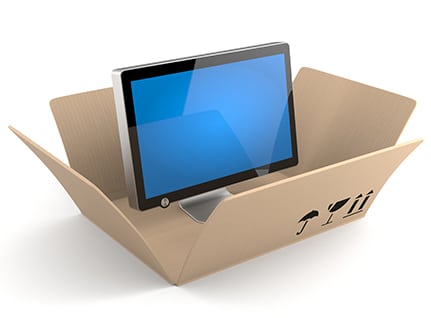 Chow:Hill – Culture and customer obsession the common factors Chow:Hill is a specialist architecture team who design with purpose, shape possibilities and turn vision into reality, with more than 70 staff across offices in Auckland, Hamilton and Christchurch. In 2017 the partners decided to rationalise their technology infrastructure and end user environments, both to reflect…
Squirrel streamlines device management and improves the user experience with Jamf With headquarters in Auckland, New Zealand, Squirrel is a quirky brand and trusted mortgage company who's written over $8 billion in home loans and $100 million in peer-to-peer loans – helping out a lot of Kiwis in the process. They've been in business for…
© Copyright 2023. All rights reserved