Is your company phone system causing frustration for customers and staff?
Moving to a modern phone system can revolutionise your communications and even save money. With the right setup, you can reduce hold times and provide customers with helpful collaboration tools whilst ensuring scalability for your business.
Chow:Hill – Culture and customer obsession the common factors Chow:Hill is a specialist architecture team who design with purpose, shape possibilities and turn vision into reality, with more than 70 staff across offices in Auckland, Hamilton and Christchurch. In 2017 the partners decided to rationalise their technology infrastructure and end user environments, both to reflect…
Squirrel streamlines device management and improves the user experience with Jamf With headquarters in Auckland, New Zealand, Squirrel is a quirky brand and trusted mortgage company who's written over $8 billion in home loans and $100 million in peer-to-peer loans – helping out a lot of Kiwis in the process. They've been in business for…
Customer service is a top priority for all businesses. But one of the biggest frustrations for the customer is often the organisation's phone system. And as a business owner you may feel frustrated that the cost of upgrading or replacing your legacy phone system is holding your company back.
However, although PBXs have traditionally been expensive to install, modern VoIP, IP PBX and cloud-based systems offer the same features, allowing expansion of your phone system without incurring major costs; you can set up a contact centre even if it starts small. Features such as IVR, call analysis reports, collaboration tools, integration with your CRM, call recording and barge/whisper all help to reduce customer frustration and improve efficiency throughout your organisation.
In addition, with cloud-based systems you don't even need to have phones on desks; an Internet connection (and maybe a headset) is all you need. And remote working becomes possible, meaning your staff can work from anywhere on the same landline number.
At Imagetext we have the expertise to help you set up your phone system correctly. Implementing the appropriate tools and features will mean happier customers and employees. It may also save you money through more productive and efficient use of your staff. Talk to us about your requirements today.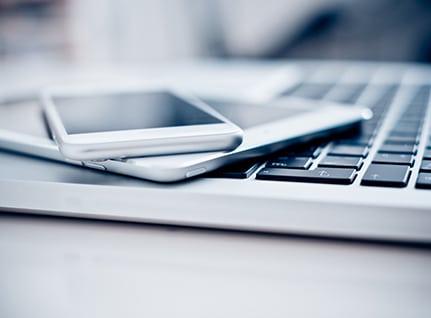 © Copyright 2022. All rights reserved