Would you trust a company that failed to protect its customer data?
Failing to adequately protect your systems from cyber attacks does not mean just putting a few files at risk. At best, a cyber security breach might cause some downtime and loss of productivity in the office. At worst, it could cost your entire business.
A cyber security breach can have a devastating and long-lasting effect on your reputation as well as your finances. Customers will be shy of dealing with an organisation that apparently doesn't treat their data with due care. Coupled with the inevitable lawsuits and angry posts on social media, this will negatively impact your growth and bottom line.
There's always a lag between a new vulnerability being identified and a patch being created to fix it. At the same time, the increase in connected devices opens your network to more sources of risk. It's not possible to completely defend everything. What is imperative, however, is to strategically and proactively protect critical systems and data using multiple defence methods, to minimise the risk of breach.
We can advise on, and help you implement, your cyber security policies and systems, including anti-virus and malware protection, incident logging, staff education, using VPNs and keeping software updated regularly.
It can take decades to build your brand reputation. Then almost overnight, a cyber breach can tear it, and your company's future, to shreds. Why take the risk?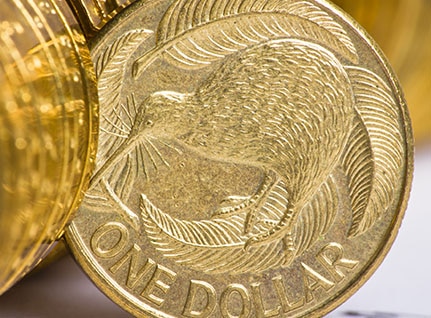 Chow:Hill – Culture and customer obsession the common factors Chow:Hill is a specialist architecture team who design with purpose, shape possibilities and turn vision into reality, with more than 70 staff across offices in Auckland, Hamilton and Christchurch. In 2017 the partners decided to rationalise their technology infrastructure and end user environments, both to reflect…
Squirrel streamlines device management and improves the user experience with Jamf With headquarters in Auckland, New Zealand, Squirrel is a quirky brand and trusted mortgage company who's written over $8 billion in home loans and $100 million in peer-to-peer loans – helping out a lot of Kiwis in the process. They've been in business for…
© Copyright 2023. All rights reserved