What could Apple's new video codec mean for creatives in NZ?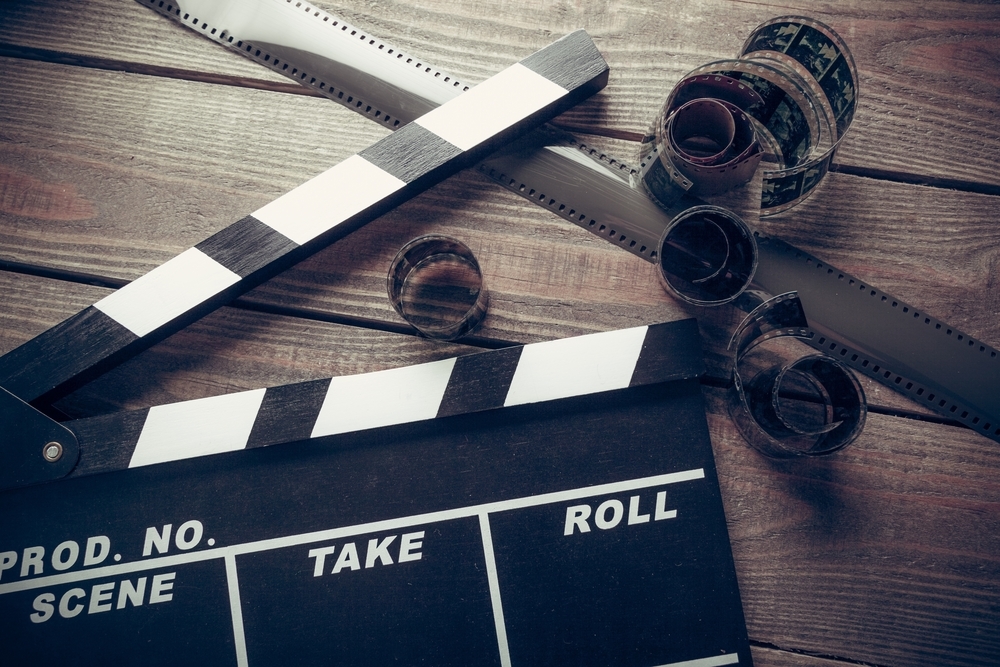 It may be hard for some to believe, but on June 29, 2017, Apple celebrated the 10th anniversary of its revolutionary iPhone. The digital landscape has changed a lot in that time, but the Cupertino giant has always been at the forefront, driving innovation and taking risks to remain at the top of the tech world.
At this year's Worldwide Developers Conference earlier in June, Apple took another ambitious step forward. Its new HEVC video codec – the successor to the popular H.264 recording, compression and distribution format – will reportedly deliver the same quality at half the file size of H.264, or improved quality such as 4K and HDR content at the same size.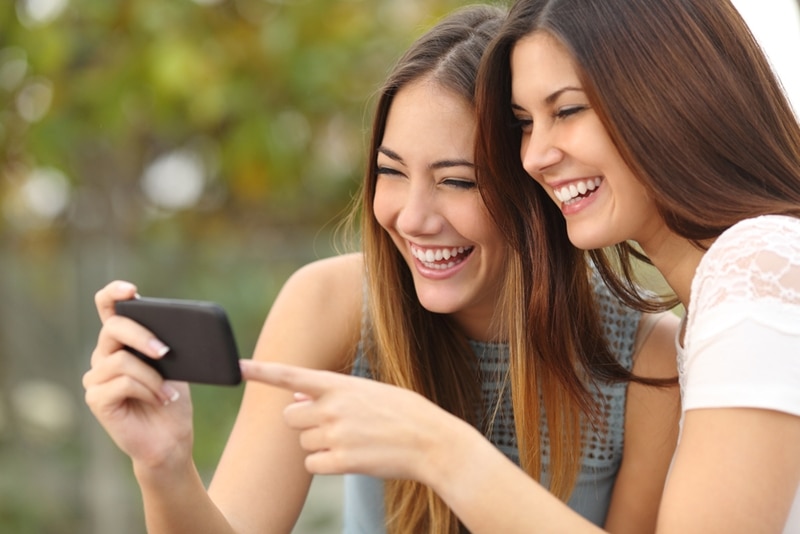 The implications of the new codec are impressive, and having the IT solutions to support it should be high on the agenda for any New Zealand businesses involved in the video creation and distribution sector.
Unpacking HEVC
Apple's commitment to HEVC is a significant step, with all devices running the upcoming macOS High Sierra and iOS 11 being compatible with the codec. The Verge notes that Apple reported in early 2016 that there were over one billion active devices (including Macs, iPhones, iPads and Watches) in the world, representing a significant portion of global computer and mobile users.
With such an immense potential audience, video content streaming organisations in particular should be paying attention to the rollout of HEVC. Being able to deliver the same or higher quality content at a fraction of the size will ensure greater reliability, improved customer satisfaction and increased revenues.
Video streaming organisations should be paying attention to the rollout of HEVC.
For Kiwi creatives, the time to begin encoding in HEVC is now. With the world's most popular and desirable consumer device company on board, it's only a matter of time before HEVC becomes the industry standard.
Are your IT solutions up to the task?
The benefits of HEVC are clear to see, but is your current video processing equipment capable of working with the new format? Streamingmedia.com notes that the increased power required to decode HEVC can lead to some drawbacks such as reduced battery life, so if your existing devices are looking a little long in the tooth, perhaps the new codec is the impetus you need to invest in an IT refresh.
Imagetext Integrated Solutions is a certified Apple Premium Service Provider, and can offer advice to NZ businesses in need of Apple Mac support. Get in touch with the team today, and ensure your video content is ready for the next wave.
© Copyright 2022. All rights reserved