So many products to choose from, so many compatibility issues... How do you make sure you purchase the right products?
You need professional advice to make sure you get the best value over the lifetime of your asset. Whether you're a home worker, large corporate or a school, we can source the right equipment for your needs, for the right price.
Focusing on core business value delivers bottom-line results As a general rule, you would not expect the marketing department to drive the information technology strategy of a company, so back in 2001 when Simx Ltd bought two Apple Mac computers for in-house design, nobody expected that decision would eventually change the company's entire strategic approach…
Premium service provides loyalty at its best Retail, whether it's fashion, food, or anything in between, is an unforgiving business and when you are providing a loyalty program to retailers, you can't afford to ever have a bad hair day. As such, reliable systems and outstanding support 24/7 are the bare minimum required to underpin…
After more than 30 years in IT support we have expert knowledge of which business products are the most appropriate for your needs, easiest to maintain and most future-proof, and therefore offer the best value over their lifetime.
We've cultivated good relationships with the major manufacturers and distributors of computer and network equipment, mobile devices and software over the years. As a value-added service we can source equipment for you. We won't offer you the cheapest, because 99 times out of 100 that won't give you the best ROI over its lifetime. But we will give you advice you can rely on, and products which will give you the best value at competitive prices.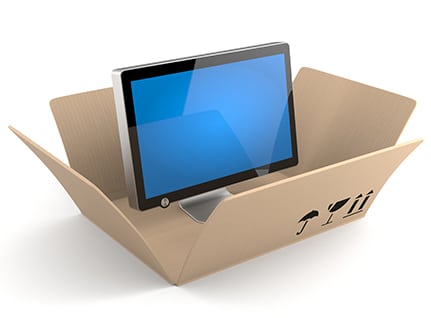 With our dedicated procurement management we work with you as a partner to make sure what you need is where you need it, when you need it. We take the pain out of asset supply and management, from software licensing and volume purchasing through to customising a purchasing portal for your organisation.
Education Pricing
As an Authorised Apple Education Reseller we're able to offer Education Pricing on Apple Education products - talk to us for more details.
BYOD store for your school
Setting up a customised BYOD store for your school gives your staff and students a one-stop-shop for the purchase of approved devices. This makes subsequent management of your school's BYOD devices easier. Talk to us to find out more.
© Copyright 2021. All rights reserved