Microsoft 365 bundles Office and Windows for enhanced business mobility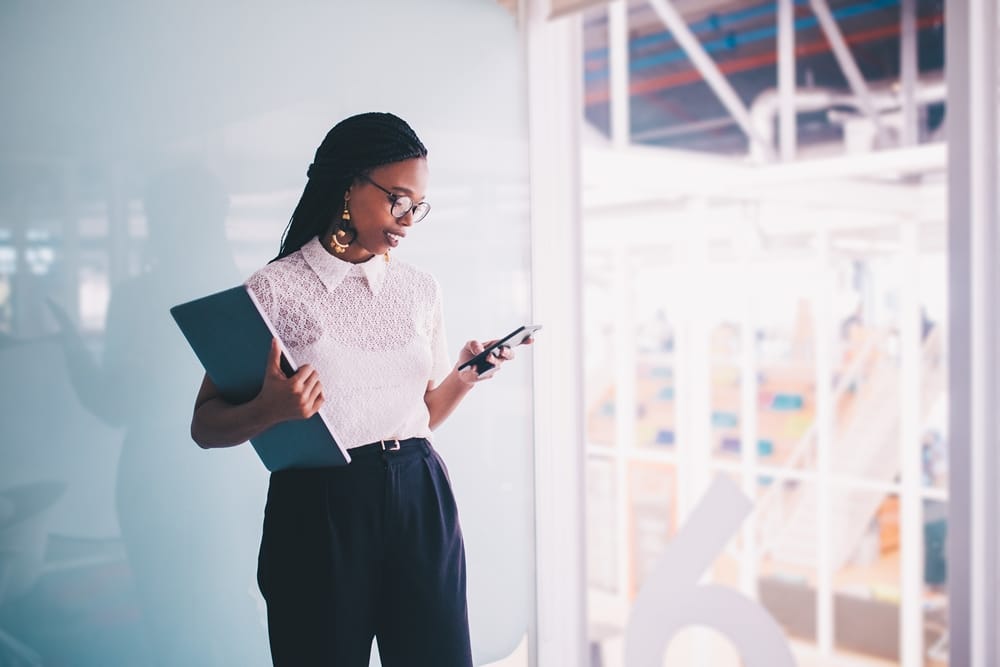 Good news for small businesses running Windows: Microsoft has recently announced it's launching Microsoft 365 as a convenient and cost-effective solution for businesses operating Office 365 and Windows together. The announcement was made at the 2017 Microsoft Inspire conference in Washington, DC.
Leveraging technology to attain operational efficiency and flexibility is a core component of any small business strategy. Here's what you need to know about the new announcement and why Imagetext Integrated Solutions are your key IT solutions partners to help make the most of this new enterprise mobility platform.
Leveraging technology to attain operational efficiency and flexibility is a core component of any small business strategy.
Microsoft 365: A SMB-friendly solution
With a public debut set for August, Windows aims to remove the hassle of multiple subscriptions needed to run the full suite by combining Office 365, Windows 10, security and mobility solutions all into a single platform.
Two Microsoft 365 options will reportedly become available: Enterprise and Business. Microsoft Enterprise 365 will combine Office 365 Enterprise, Windows 10 Enterprise, and Microsoft's Enterprise Mobility and Security features, according to the Official Microsoft Blog. Microsoft 365 Business is geared towards small- to medium-sized businesses, a preview of it available August 2. With up to 300 users, it integrates Office 365 Business Premium with tailored security and management features from Windows 10 and Enterprise Mobility and Security.
Unifying the 365 experience into a single platform (and subscription) represents a "fundamental shift" to how Microsoft addresses its customer's diverse needs in the modern workplace, something Apple's products have long been supporting.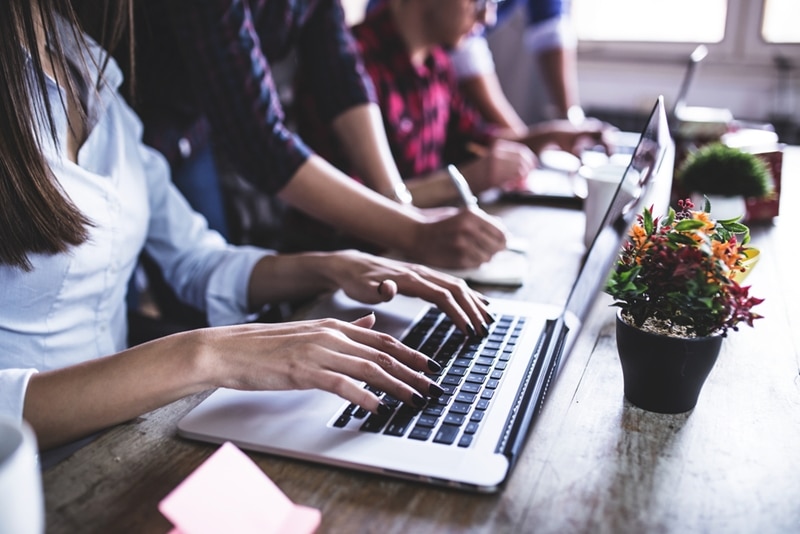 Apple supporting enterprise mobility
Mobility is an essential tool for small businesses. It's been three years since Apple and IBM formed an exclusive partnership with the express purpose of transforming enterprise mobility, optimising iOS for device management, security, analytics and mobile integration. Things like industry-specific enterprise apps, scalable mobile and cloud solutions have been helping businesses running on Apple products to achieve greater levels of productivity and efficiency.
"Mobility – combined with the phenomena of data and cloud – is transforming business and our industry in historic ways, allowing people to re-imagine work, industries and professions," said Ginni Rometty, President and CEO of IBM in Apple's official press announcement back in 2014.
Imagetext: Best of both worlds
Combining the best of Apple's range of products with the new Microsoft 365 platform is simple with the right IT solutions partner. Imagetext Integrated Solutions are the seasoned experts in helping New Zealand's small to medium businesses with Apple and Microsoft integration and support.
To find out more, reach out to a member of the Imagetext team today.
© Copyright 2022. All rights reserved