iPhone 7 – what you need to know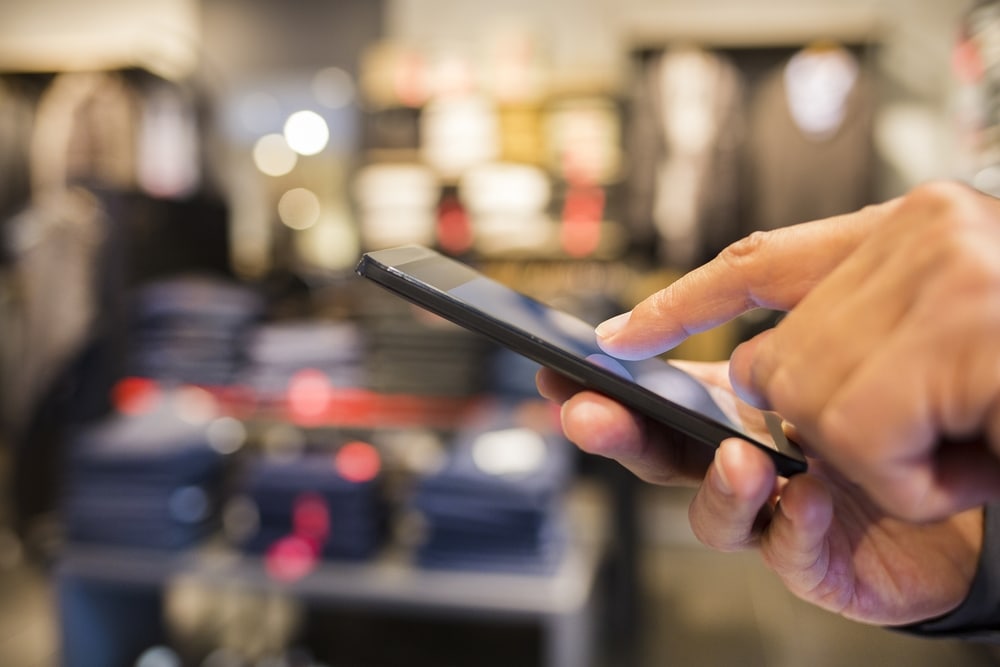 When Apple releases a new product, the world usually stops to listen. On September 8 (NZT), this all happened again with CEO Tim Cook revealing the iPhone 7 and 7 Plus – offering a number of new features that will no doubt attract both professionals and consumers alike. The latest versions come in two new colours – gloss black and black along with gold, rose gold and silver.
iPhones, and smartphones in general, continue to change the technology landscape for the better, allowing more precise communication as well as a raft of features which have replaced more dated applications. As with every new iPhone, the 7 and 7 Plus don't disappoint. Let's take a snapshot look at what's new with this Apple release.
The A10 Fusion Chip
If your business currently operates with the iPhone 6 model, you'll understand that this was a significant upgrade in processing power compared to previous versions. However, Mr Cook revealed the A10 Fusion Chip – a 6 core graphics chip, capable of operating twice as fast as the last iPhone and 120 times faster than the original iPhone from 2007.
Of great note for business professionals is that the iPhone 7 commands the longest battery life ever. One of the ongoing concerns about iPhones is this aspect and for those on the go, this feature will certainly appeal.
Retina HD Display
In another positive improvement, the iPhone 7 and 7 Plus features a wider colour gamut, 3D touch and a 25 per cent brighter screen. As more everyday tasks move onto applications, consumers demand a higher quality display – something that Apple has certainly addressed in this update.
Whether you are viewing photos, messages, news or playing games, the Retina HD Display showcases each colour with vibrancy and clarity – perfect for viewing spreadsheets as well as checking in with the kids via Facetime.
No headphone jack
While this secret didn't take many people by surprise, Mr Cook revealed the design of the first iPhone version without a headphone jack. As modern society begins to move towards wireless, Apple has committed its products with this bold step. Of course, this is a move which could divide people, so there is a lightning port to allow the continued use of traditional wired headphones.
Otherwise, you can take advantage of new AirPod technology powered by Bluetooth. Call contacts, change volume and pinpoint locations via the AirPod without even taking your iPhone out of your pocket.
In New Zealand, the iPhone 7 and 7 Plus can be ordered from September 9 and will be widely available by the end of the month.
If you are looking to upgrade the mobile technology in your business, get in touch with the friendly team at Imagetext today.
© Copyright 2022. All rights reserved