3 ways Imagetext's website fixes can bring you new business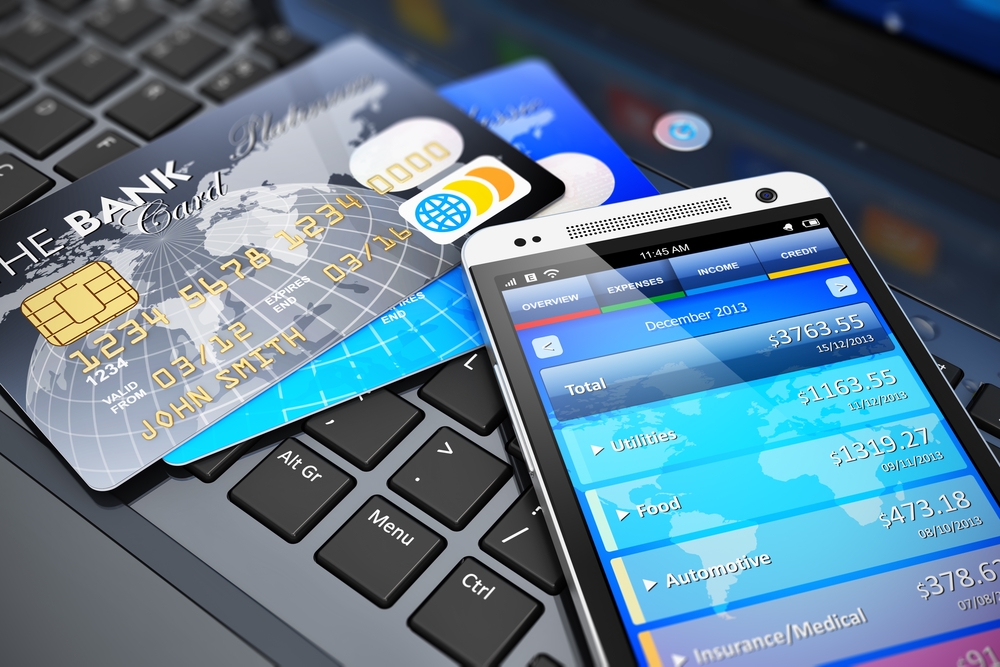 There are now over 1 billion websites online – a lot of competition. Your website is usually a prospective customer's first impression of your business. Anything that looks dated, is hard to use, or doesn't contain the information they want will only be detrimental to your business.
Imagetext Integrated Solutions' professional services can help you invest quality in your website through a performance review or by helping redesign it to better serve your customers, keeping your business competitive and up-to-date with technological trends online. Still not convinced? Below are three ways looking at your old website can help generate new business.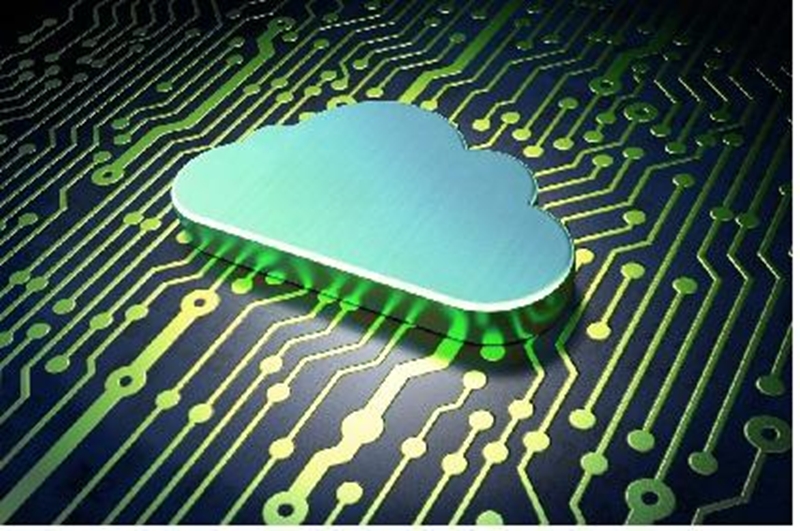 Review your website performance
A performance review of your existing website helps evaluate where it performs well and where it can be improved. Nowadays, a website's success depends readily on its ranking in search engine results. Therefore, addressing structural issues and adhering to quality criterion that search engines use can prove a quick fix to improving your online traffic.
Recent statistics from Search Engine Watch estimated the top five results for a given search generated 75.7 per cent of web traffic. Knowing what improvements your website needs can significantly boost your online presence without the need for a massive redesign.
The top five search results for a given search generated 75.7 per cent of web traffic.
Member access and secure payments
Once you have brought customers to your website, you want them to be able to use it. If your business website relies on customer interaction for sales or service enquiries, you must ensure they feel secure in using it and supplying you with potentially sensitive data. If your website appears unprofessional or cannot supply this security, you may be driving away online business.
Imagetext specialises in designing member-access gateways and secure login portals for enterprise businesses, allowing your customers the flexibility to conduct business online and giving them peace of mind that their data is safe with you.
Integrating your backend and improving links
Many businesses get caught up in trying to make their websites look visually beautiful, without checking content is interlinked and user requests are completed efficiently. If you have internal links that go nowhere, or external web links that go to the wrong site, users will quickly write your website off as impressive but impractical.
Similarly, if your backend database isn't well integrated, your users will encounter numerous problems in using your website. Imagetext provides comprehensive support in addressing these problems.
The world of business is moving online, and a website that just looks good isn't enough. In order to keep your website competitive, you need to ensure that it works effectively, caters to customer needs, and has the tools to perform well on search engines. Imagetext has professional services experts ready to give your website the review or redesign it needs to really deliver for your business. Contact us today to assess how we can meet your needs.
© Copyright 2022. All rights reserved