Why loving your IT is important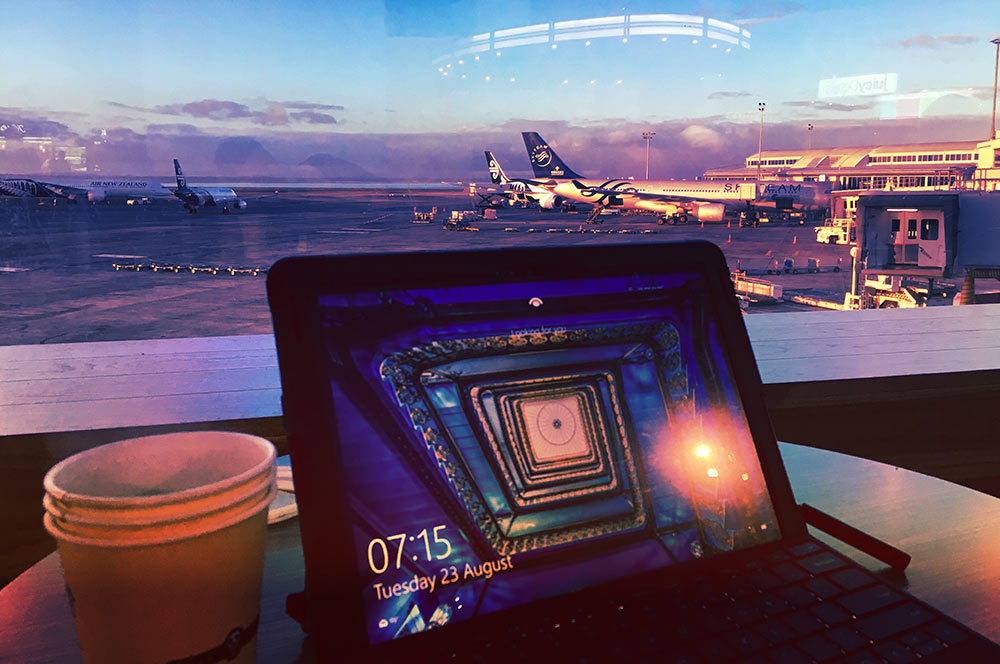 The term IT comes with a stigma. The very term derived from Information Technology has had to be abbreviated, we just don't like to give it too much oxygen, after all the stereotypical nerd is a million miles away from who we are isn't he?… well, maybe not.
This technological domain that appears so alien to most of us is now, in the modern era, not just closer to us but has become part of us. In way we are all I.T professionals. In the early nineties we started using the wonders of technology, we engaged with IT for entertainment at home (yes, I am looking at you PlayStation and Nintendo) and were productive on another between 9 and 5 at the office.
The noughties saw movement, in a literal sense, we could work on the move, become efficient, find more time in our day to complete tasks in a world that seemed to be getting faster and
faster.
However, we are now on the precipice of a new age. The age of technology not being a tool but being an extension of who we are, our personality, our brand. Our I.T is a representation of how we want to live on a daily basis.
I boarded a flight this morning down to Wellington and, as usual, drew the short straw to be in the middle isle, flanked by two distinctly different characters. To my right a bearded fellow much like myself sporting ripped jeans and a loose fitting fashionable t-shirt. To my left a smartly dressed middle aged businessman, clean shaven, serious and rigid.
I consider myself a hybrid of these two individuals. We sat in a row akin to that of a Darwinian evolutionary timeline.
But these similarities in appearance are as close as we got given the behaviour that followed, initiated and displayed by our personal 'IT departments'.
I am a firm believer that if on a business trip, the flight is a great opportunity to get some rest, recoup and clear the head. I had my laptop with me but it was overhead having its rest as well. Instead I had earphones in and was relaxing to the dulcet tones of my favourite tunes. Now, on my right the bearded youngster pulled out his Apple Mac as soon as the seatbelt sign
pinged off. And like that, he was off, Keynote open, typing away like he was playing 'whack-a-mole' with his keyboard.
A sly peek and his 34 page deck on Bio-chemical engineering looked pretty interesting. To my left, The suit had carefully placed his tablet on his food tray and was waiting for 'Age of Empires' to load, obviously with relaxation (or procrastination) key to his journey, much like me.
My point is this, the technology we use, the technology infrastructure we set up around ourselves in order to help our daily life, from our alarm clock to presentation creator to downtime gaming machine to exercise and sleep tracker is now second nature. Its time to invest in tools you love. Take the time to integrate them, to set them up. Make your own IT set-up a bespoke fit with how you want to live.
No longer is IT the nerd in the glasses – It's you, it's me and it's as individual as all of us. Start to love your I.T, it's part of you.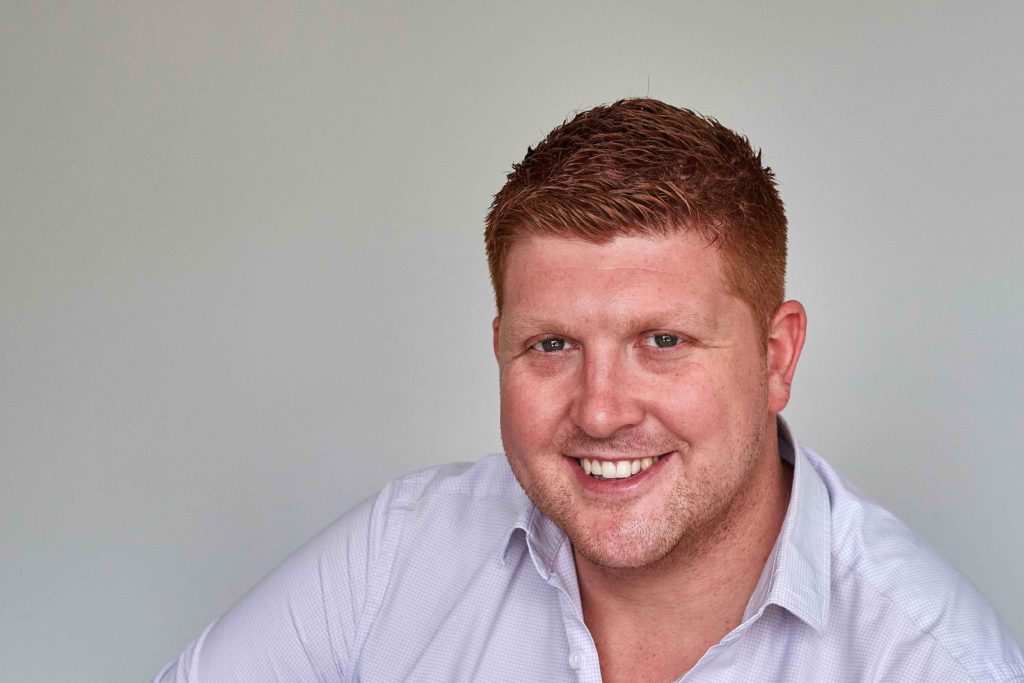 Thomas Hadley is the Head of Sales and Marketing at Imagetext one of New Zealand's oldest IT Service providers covering the whole of the country and supporting clients globally. Specialising in strategically advising businesses on how to get the most out of their IT investment by partnering and planning the technology journey.
© Copyright 2022. All rights reserved