Technology road maps – plan your business' route to success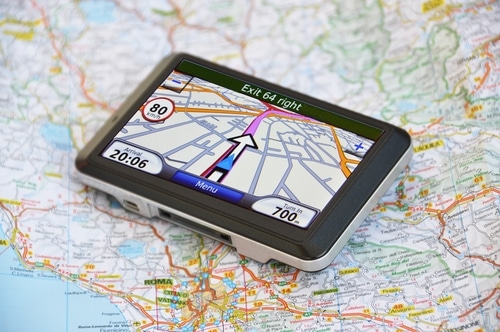 There is plenty to think about when planning a road trip – everyone needs to agree on the radio station, the car needs to be comfortable, and the temperature needs to be just right. But most importantly, you need to plan your route. Without a map or a GPS guiding you to your destination, you will get nowhere.
Forward thinking and planning a route to your ultimate destination is vital in good business practice, especially in assimilating new IT practices and implementing advanced technologies to your business process. An Imagetext Integrated Solutions technology road map acts as a perfect guide to ensuring your IT aligns with your business goals. Our dedicated team draft a target-driven plan to drive you on a straight road to success.
Forward thinking and planning a route to your ultimate destination is vital in good business practice.
Planning your road to success
Often IT strategies are treated as short-term solutions with no goal to improve overall business performance, tantamount on the road to only checking your map whenever you need to make a turn. Obviously, this inefficient system results in little progress. Imagetext guides your business from the outset, drafting a technology road map to plan where your IT needs upgrading or changing to match your business goals and deliver on your strategy. These road maps encompass five general areas: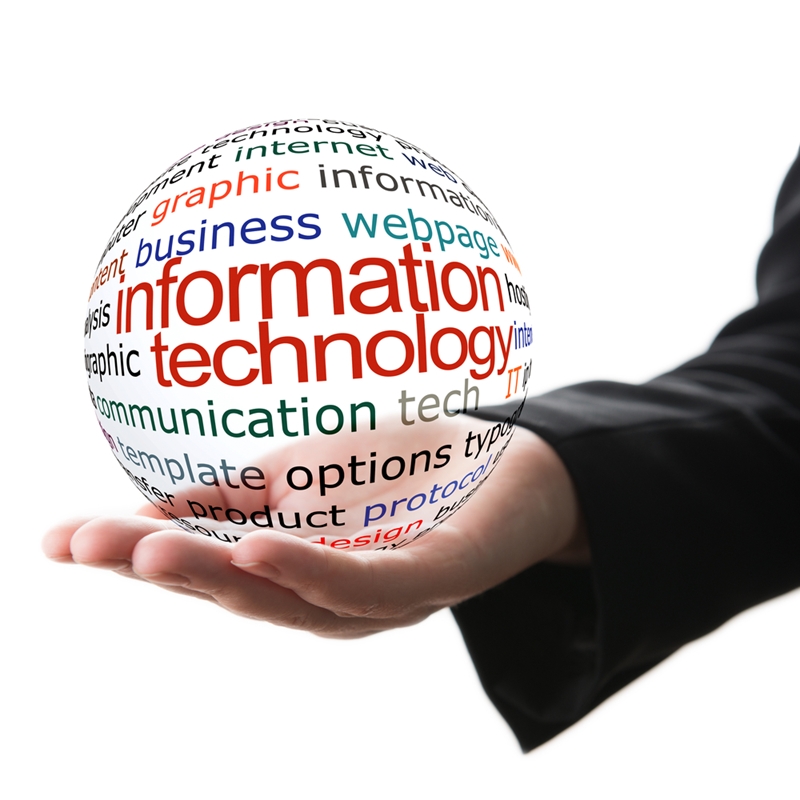 A strategy statement, to ensure your business goals are clear from the outset and to reinforce all your IT-specific actions match them.
A timeline of initiatives and projects, with details of start and end dates, durations, and personnel required.
Project justifications, guaranteeing your workload is aligned to your business strategy and it emulates your overall goals going forward.
Estimated costs, specific for 12-month periods and more loosely arranged for future dates.
An executive owner for each project, overseeing project development and allowing a space for idea-sharing and notation.
Staying on track
Having planned your route, you need to make sure you stick to it by constantly checking your progress against your aims. Our strategic plans are set over 12-36 months, and we conduct periodic reviews of your evolving business performance to cast your technology road map as a living document. This document also reflects on wider techno-economic trends and examines how these should alter your overall aims. By keeping your IT enroute to positively changing your business, we ensure Imagetext's happy customers can clearly map their success against our clear strategy.
At Imagetext, we guarantee your road to success will be within reach with efficient planning to improve and integrate your IT into your business practices. A road trip without guidance is a struggle, and a business without a technology road map cannot flourish in the digital age. Contact our team today to learn more about the technology mapping process.
© Copyright 2022. All rights reserved