Apple's September 2021 Announcements

There are no real surprise upgrades in this morning's announcements – the iPhone and watch usually use the September platform to launch the next iterations. However, today also welcomed updated versions of the iPad and iPad mini.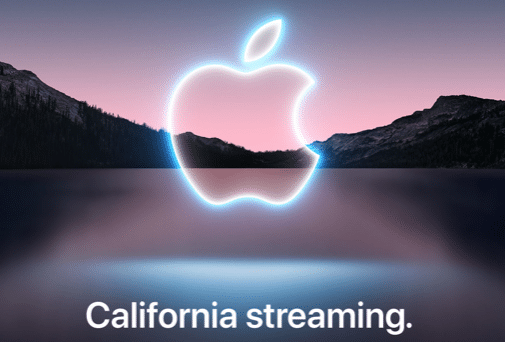 This sees a 20% performance upgrade for the iPad utilising the A13 bionic chips, better camera performance with the 12-megapixel ultrawide front camera. It comes in Space Grey and Silver and now comes in 64GB and 256GB capacities. The iPad 9th gen starts at $569 incl gst.
The iPad mini has had a considerable upgrade to a new enclosure boasting an all-screen 8.3" liquid retina display displacing the touch ID to the bezel like the iPad Air to allow for the larger display size. iPad mini comes in 4 colours and also has a much more powerful A15 Bionic chip, hugely boosting performance in all areas. It has a 12MP back camera with a true tone flash and also can record in 4K.
Apple has also added the 12MP ultrawide front camera to this little powerhouse. To top things off, the iPad mini sports 5G and USB-C connectivity. The iPad mini starts at $849 incl gst.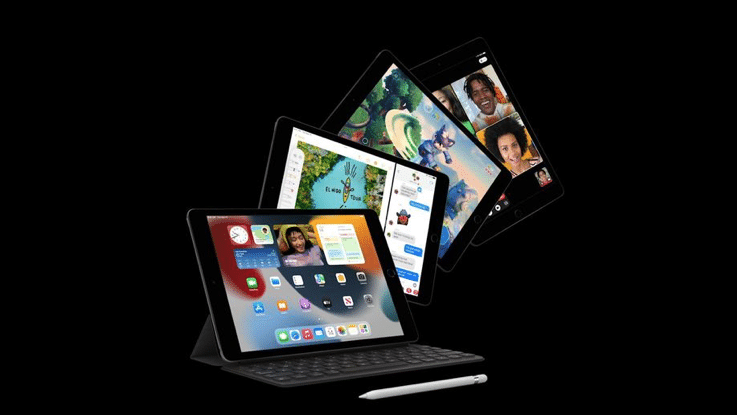 Apple Watch Series 7 is here with a re-engineered display that is 20% more screen area than series 6. The larger screen real estate has allowed the inclusion of a full keyboard for typing to add ways to type or slide text from your watch (it will be interesting to see that in action size wise I am sure).
New health innovations now include a blood oxygen level measurement using a sensor and the Blood Oxygen app. In addition, the Series 7 comes in 5 new aluminium colours. These will be available later this year.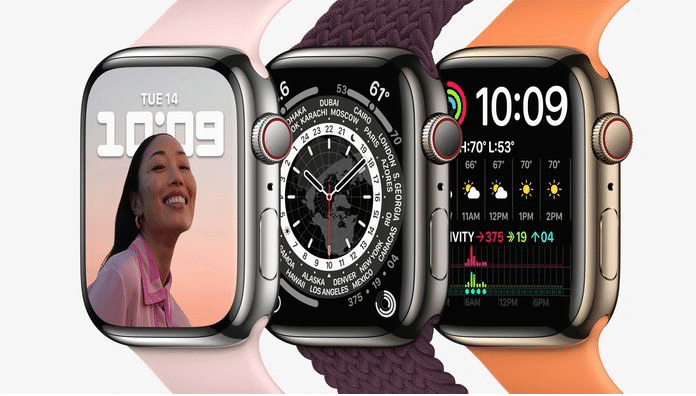 iPhone 13 has five new colours and comes in 2 sizes – 6.1" and 5.4" sizes. The A15 Bionic 6-core CPU enhance processing speeds for all workloads and a 4-core GPU. The 12MP wide camera has image stabilisation, and a newly designed 12MP ultrawide camera is included in both models.
Improved battery life and displays round out the new release. Capacities start at 128GB and also have 256GB and 512GB options.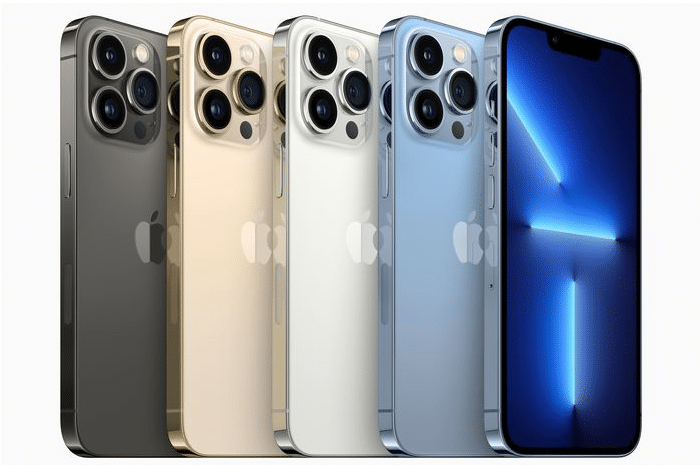 The iPhone 13 Pro has significant upgrades with the new A15 Bionic 6-core performance with a 5-core GPU. A new high refresh screen that supports Apple's ProMotion adaptive refresh rate technology and tops out at 120Hz comes in 6.1" and 6.7", the ProMax has a slightly higher resolution.
Macro photography is now achievable with the new ultrawide camera – you can also shoot macro videos, including slow motion and time-lapse. Newly designed wide and telephoto cameras are onboard  – and telephoto now has night mode and new zoom capabilities.
Capacities start at 128GB and include 256GB, 512GB and 1TB in the range with improved battery life for both the Pro and Pro Max models.
© Copyright 2022. All rights reserved