Apple's October 2021 Announcements

Unleashed is a very fitting term for the long awaited MacBook Pro updates announced today. Powered by the new M1 Pro and M1 Max chips, these units pack some serious punch with the M1 Max providing upto a 32-core GPU and 64GB of unified memory, and if benchmarks prove correct in real life usage then the performance is outstanding.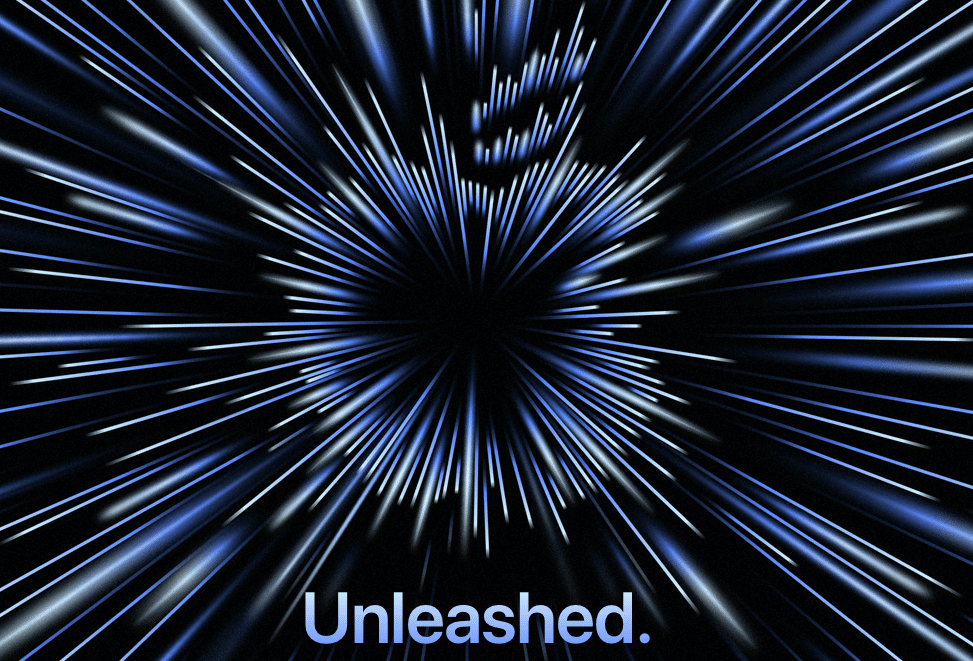 The 14″ and 16″ MacBook Pro models both feature ProMotion technology allowing the display to run as high as 120Hz and as low as 24Hz. Apple says that MacOS Monterey will automatically adapt the refresh rate depending on what the user is doing on the notebook.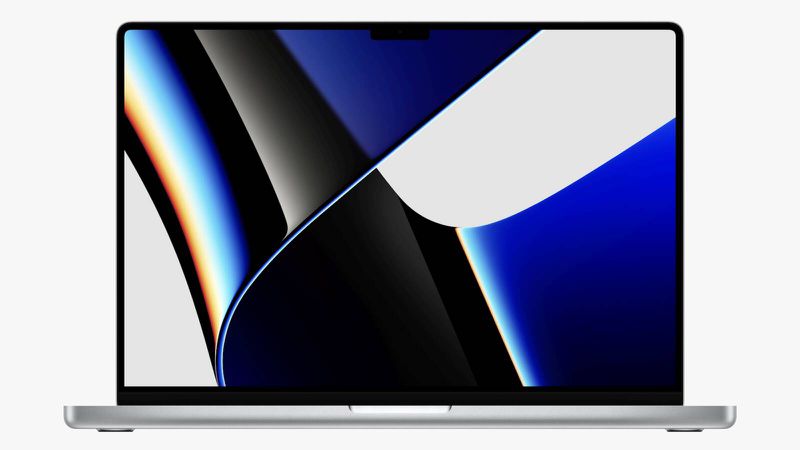 A back to the future moment in this mornings presentation saw the return of an, all be it improved, MagSafe charging system – the Magsafe 3 gives a fast charge to 50% in just 30 minutes. We waved good bye to the Touch Bar which has been replaced with a full height function key row on the keyboard. HDMI and SD ports also make a reappearance alongside the Thunderbolt 4 ports, which I am sure many will be grateful for, even at the expense of a little bit of thickness – the 14.2″ model is 15.5mm thick and the 16.2″ model is 16.8mm thick.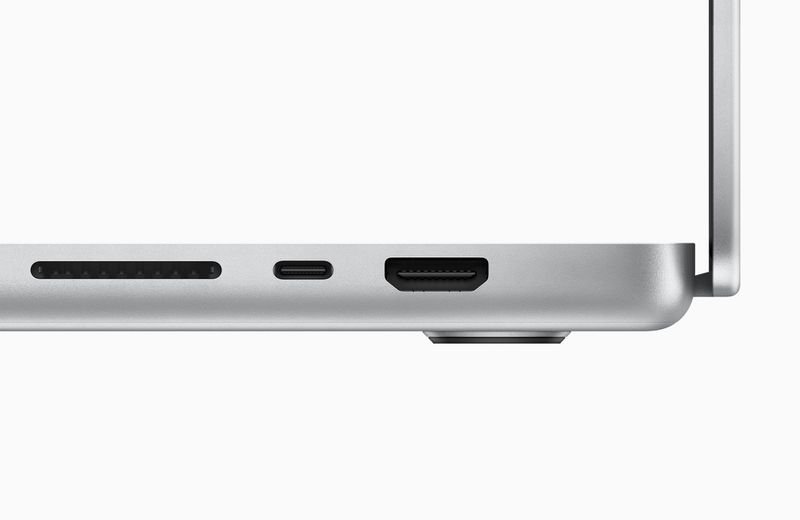 The only issue we can see is that it is an HDMI 2.0, not 2.1, which, given the capability seems to be out of step with the GPU that is faster than most desktop gaming GPUs. While 4k is perfectly ok for most users, power users like video developers for example, will want 8k capability – perhaps that will come in the next iteration. That said, the M1 Pro chip supports up to 2 external 6k displays at 60Hz through and the M1 Max will support up to 3 external 6k displays and one external 4k at 60Hz , according to the tech specs from Apple.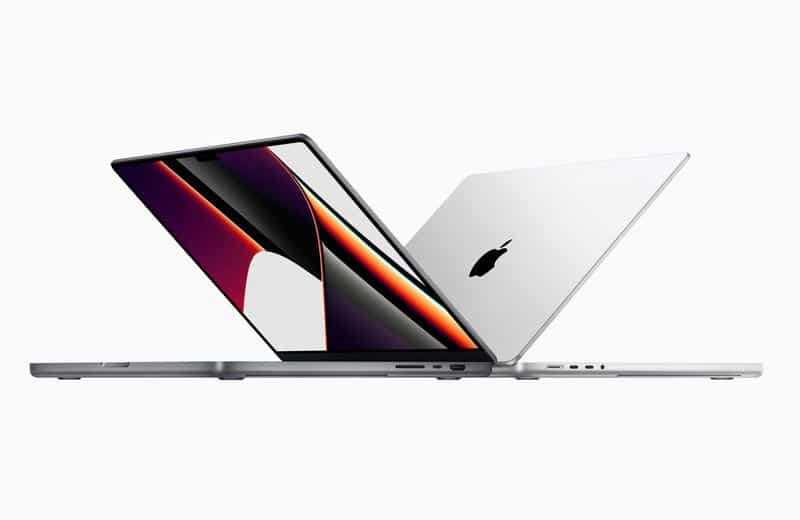 The new AirPods announced today feature a similar look to AirPods Pro, however they don't have silicon ear tips or active noise cancelling the Pro version offers. The new third gen offers spatial audio with dynamic head tracking, sweat and water resistance, improved sound quality and adaptive EQ that adjusts in real time depending on what the user is listening to. Rounding out the new third gen AirPods is the extra battery life over the second generation AirPods.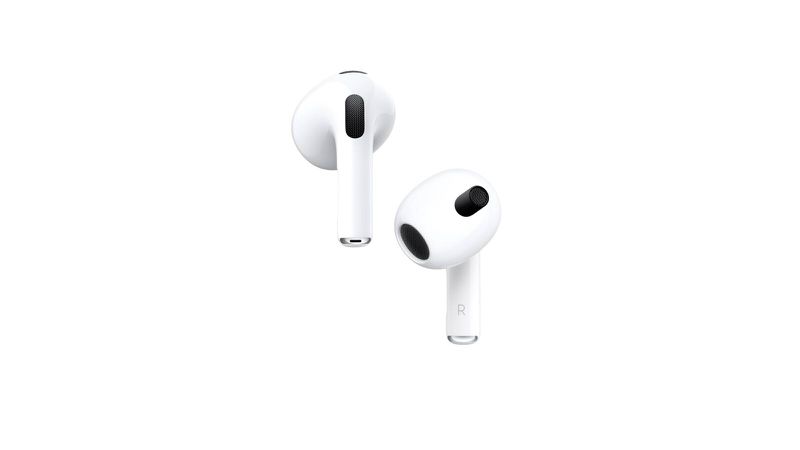 To finish off iOS 15.1, WatchOS 8.1 and MacOS Monterey will all be available next week.
As always, if you would like any information regarding the new announcements or are looking for local Apple expertise, talk to the team at Imagetext.
© Copyright 2022. All rights reserved