Taking too long to configure a new device with all your organisation's required apps and specifications?
Mobile device deployment and management is straightforward with zero touch deployment systems. Out of the box, your device automatically downloads all the required software and sets up configuration for your organisation. This means you save time and money.
Focusing on core business value delivers bottom-line results As a general rule, you would not expect the marketing department to drive the information technology strategy of a company, so back in 2001 when Simx Ltd bought two Apple Mac computers for in-house design, nobody expected that decision would eventually change the company's entire strategic approach…
Premium service provides loyalty at its best Retail, whether it's fashion, food, or anything in between, is an unforgiving business and when you are providing a loyalty program to retailers, you can't afford to ever have a bad hair day. As such, reliable systems and outstanding support 24/7 are the bare minimum required to underpin…
By using zero touch deployment you can ship devices directly to workers without the need for delays at your IT department; with the result that even remote workers can be up and running quickly, improving efficiency.
As well as initial setup, device management tools are invaluable with regard to enhancing the support and security of mobile devices deployed for work.
By centralising device management, you can deploy, configure and monitor mobile devices, POS devices and even desktop workstations easily and on an ongoing basis, wherever they are.
For example, on company-owned devices, you can set protocols and push them to the devices to cap data usage; you can also block non-business websites, enforce passcodes and, if required, prevent the tool from being factory reset. For BYOD devices, it's even possible to block the transfer of data between business and personal apps.
In addition, remote troubleshooting can reduce downtime on the device. Your worker is consequently more productive, and by reducing your IT team's workload you gain huge time and cost savings.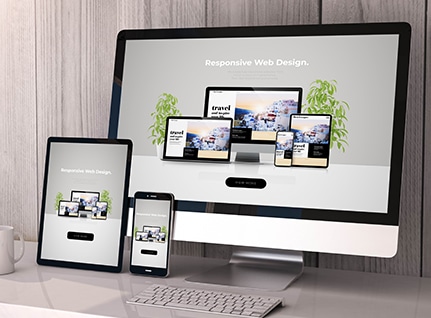 © Copyright 2021. All rights reserved