Technology audits: How looking back gets you moving forward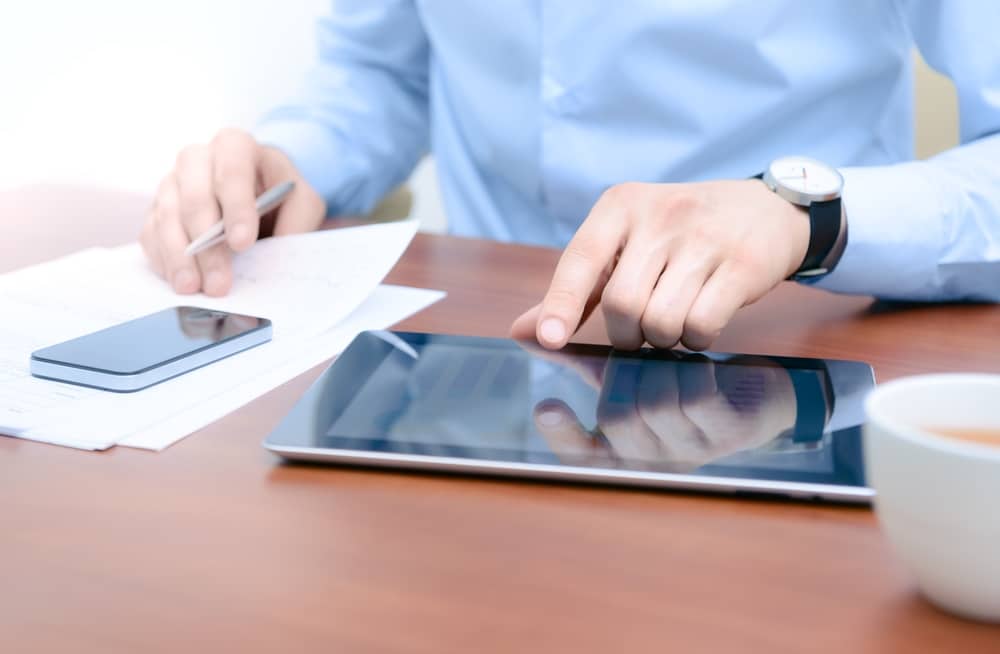 When business is booming and you are swept of your feet with work, often you can get carried away in making changes that will continue this trend. Upskilling your staff, improving your work site and integrating new business technology all seem like a great idea. However, sometimes you need to take a step back and analyse how your business works, and how your technology works for it, to make the best decision moving forward.
Dale Stoel and his fellow authors of 'A study of IT and financial audit practitioners' notes that "the importance of information technology auditing has grown with increased reliance on IT for business operations". This service is core to Imagetext Integrated Solutions operations, with our tech experts able to help you figure what how to get the best from your technology and what steps to take moving forward.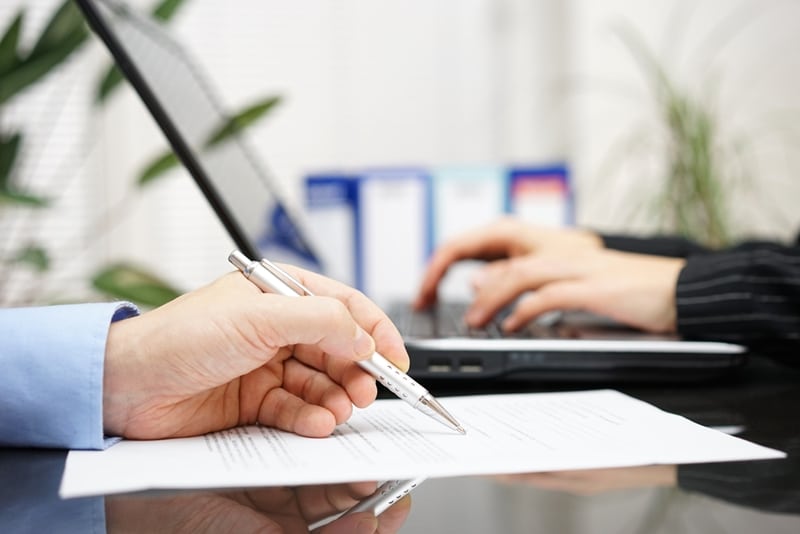 Imagetext's technology audit
Imagetext's basic service comes in the form of a simple auditing process, in which we analyse your IT structures and technology and inform you on productivity in a simple chronological listing. By using this report, clients get straightforward access to their business' operational data, and can use this to move forward.
Stoel's report indicates that the highest rated indicator of audit quality is adequate planning. Imagetext's service is reliable and effective, with the report ensuring you are aware of any weakness in your technology portfolio.
"The importance of information technology auditing has grown with increased reliance on IT for business operations"
Imagetext's audit and expertise
However, sometimes you are not sure how to use this information going forward, especially when dealing with complex technology and integration processes. Imagetext's premium auditing service combines this audit with our knowledge and expertise to offer recommendations on how to improve your technological infrastructure and networks.
One factor that businesses often underestimate is the complexity of integrating differing technological networks within your business into one operational system. If your business operates both Mac and PC systems, Imagetext specialise in integrating these two to work seamlessly, ensuring your business can get the best of both technological worlds.
Doing things the way you've always done it, or integrating new technology into your business just because it's new can ultimately hinder your business' progress, or cost you an unnecessary and wasteful amount of money. Let Imagetext help you by providing a thorough technology audit service that will let you figure out the best way to move forward with your business. For more information, please contact us today.
© Copyright 2022. All rights reserved